GLASS DESCRIPTION
Low-E Glass is a member of the coated glass family coated with one or more layers of metal or compound films on the quality float glass by using magnetic sputtering method. It has low thermal conductivity and high light transmittance, ensuring visible light transmittance and reducing light pollution based on prevention of heat losses.
Characteristics.
1) High efficiency in energy saving and environment production. It is an efficient energy saving building material because of its high performance in heat insulation.
2) Wonderful performance in visible light transmission.
3) Stable chemical performance. It can be used as a single layer or may be stored for a long period of time for further procession.
4) Stable performance in thermal processing. It is easy to be further processed for tempering, thermal bending or insulating.
5) Stable mechanical performance for solid coat, high abrasion and scratch resistance.
6) When processed into Insulated Glass, it is not necessary to clean up edge coat.
7) Categories: ONLINE LOW-E GLASS; TEMPERABLE OFFLINE LOW-E GLASS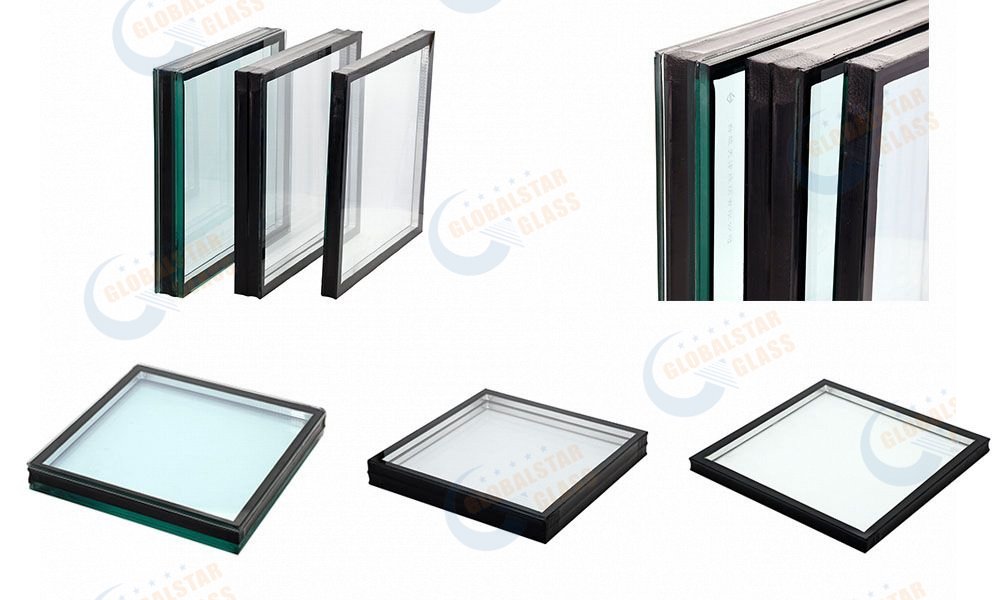 Low Emis si v ity Glass 's primary application is wherev er there is a need for enhanced thermal ins ul ati on and it achiev es optimum performance from double glaz ing. It is widely used in facade glazing, windows,double glazing, commercial buildings schools etc.
STANDARS:
CHINA GB/T18915.1-2002; UK BS6206: 1981; USA ANSIZ97.1; AUS AS/NIS 2208-1996,Europe EN 572,